Sushi Platja d´Aro, donde la tradición japonesa se fusiona con la creatividad contemporánea para ofrecerte una experiencia culinaria inigualable.
Throughout our 10 years of experience, we have forged an inseparable bond with our customers, sharing moments of joy and delight around our food. Every dish that we serve brings with it the love and dedication with which we began, a passion for food and in particular, by japanese cuisine that we put through our dishes at every command.
Our approach goes beyond sushi, we continuously seek to offer flavors and universes through innovation, the combination of flavors and culinary techniques to surprise you with each visit. Every ingredient we select is of the highest quality, because we believe that each bite deserves to be extraordinary. You can also enjoy our pairings exclusive wine of the season, taking the dining experience to another level.
authentic sushi in girona
Alimentos frescos de alta calidad.
In Sushi Platja d'aro, the quality of ingredients is paramount in every dish that we serve. We offer you a careful selection of fresh ingredients and of the highest quality, carefully selected, to ensure an exceptional dining experience.
We work hand-in-hand from local suppliers and specialist, who provide us with fresh fish and seafood from the Mediterranean sea and other authentic ingredients of the japanese cuisine. Every product that arrives at our kitchen is inspected thoroughly to ensure its freshness and flavor. Our chefs are in charge of making accurate cuts for you to arrive at the table with all the flavor and authenticity that they deserve. 
In Sushi Platja d'aro, we value the quality and provenance of our ingredients, as we know that are the fundamental basis to provide you with an exceptional dining experience. 
Descubre la Autenticidad del Sushi en Cada Bocado.
Sumérgete en un viaje culinario desde las profundidades del mar hasta tu paladar.
En nuestro compromiso por ofrecerte una experiencia excepcional, nos asociamos con proveedores locales y especializados que comparten nuestra pasión por la excelencia. Juntos, seleccionamos cuidadosamente los tesoros frescos que el mar Mediterráneo tiene para ofrecer, así como los auténticos ingredientes que resaltan la esencia de la cocina japonesa.
Desde el momento en que estos preciados manjares son capturados, comienza un proceso meticuloso y apasionado que culmina en tu mesa.
Nuestro equipo experto dedica tiempo y atención a cada producto que llega a nuestra cocina. Inspeccionamos minuciosamente cada pescado y marisco, evaluando su frescura y calidad para asegurarnos de que solo lo mejor se convierta en protagonista de nuestros exquisitos platos.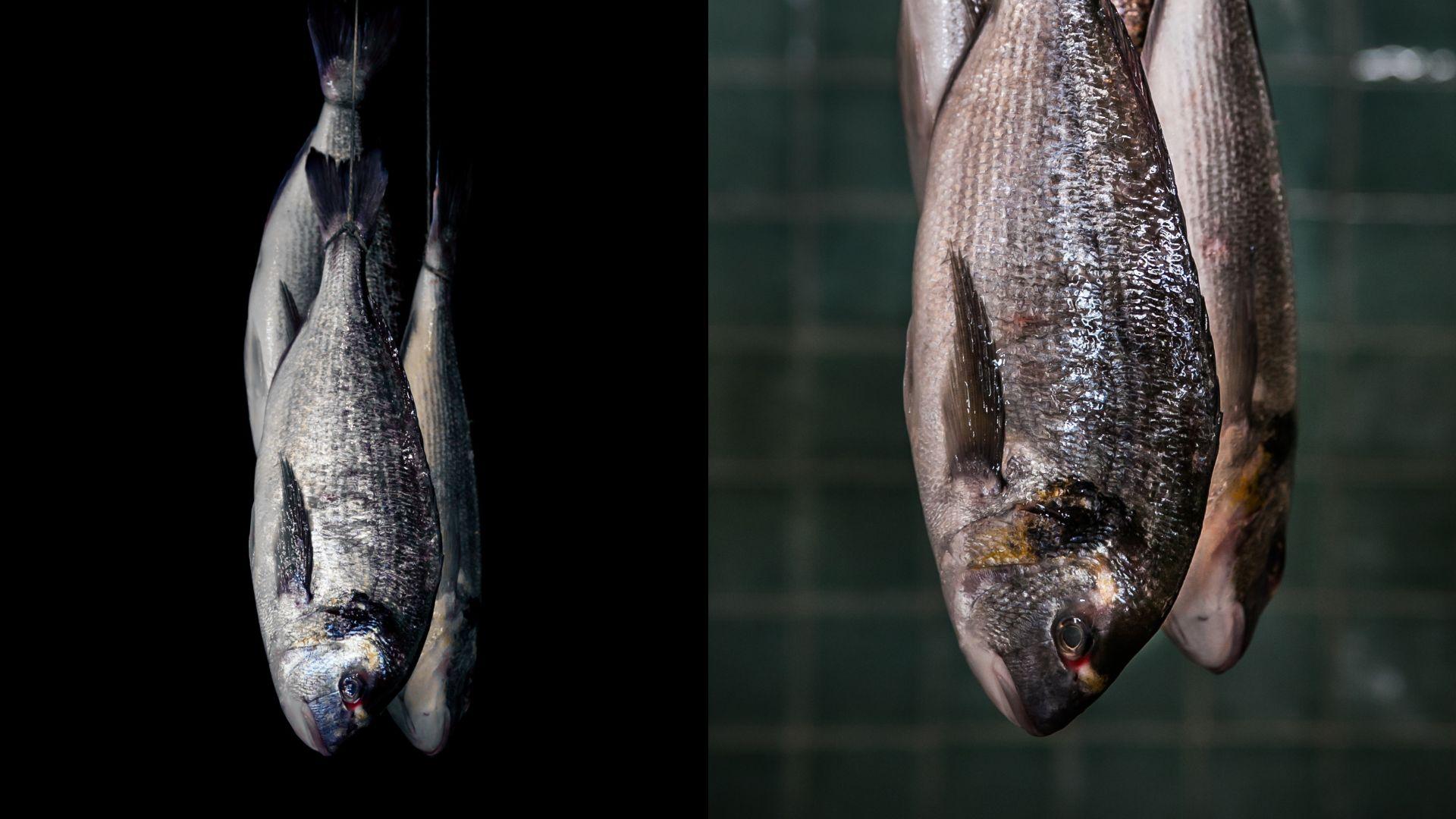 Nuestros chefs, auténticos maestros de la cocina del sushi, se entregan a su arte con precisión y habilidad. Con maestría y respeto por la tradición, realizan los cortes exactos para realzar los sabores únicos de cada pieza. Cada bocado que llega a tu mesa es el resultado de su dedicación y perfeccionismo, una combinación sublime de sabor y autenticidad que te transportará directamente a Japón.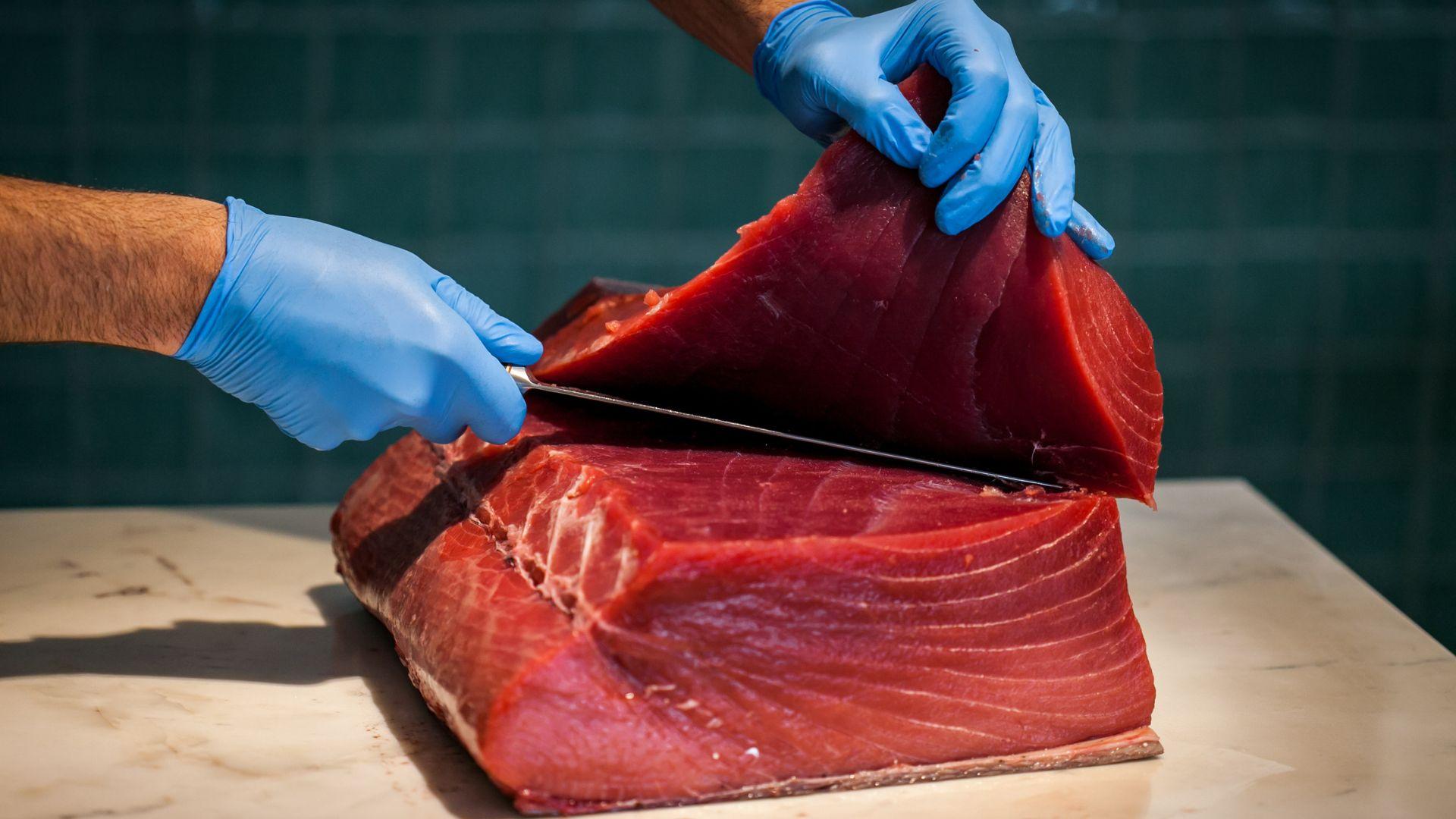 Cuando nos visitas, te invitamos a deleitarte con la frescura del mar, a saborear cada creación con el paladar exigente de un conocedor y a descubrir el amor por la cocina japonesa en cada detalle. Te prometemos que cada plato de sushi que te servimos es una experiencia sensorial completa, una oda a la tradición y al deleite de tus sentidos
Bienvenido a nuestro rincón de autenticidad y pasión culinaria, donde el mar Mediterráneo y la cocina japonesa se fusionan en una sinfonía de sabores frescos y tentadores. Descubre la verdadera esencia del sushi en cada bocado y déjate llevar por el encanto de nuestra dedicación y el exquisito arte de nuestros chefs.
We invite you to become part of our history, and enjoy a unique experience.
Summer Schedule
July and August open every day
12:00 to 16:00 and 20:00 to 0:00
Winter Schedule
Monday: closed
Tuesday 20:00 to 0:00
Wednesday to Sunday
12:00 to 16:00 and 20:00 to 0:00