Make your reservation online
Enjoy our delicious sushi dishes, fresh ingredients, and personalized attention. Wait No more and secure your place for an unforgettable evening full of flavors and special moments.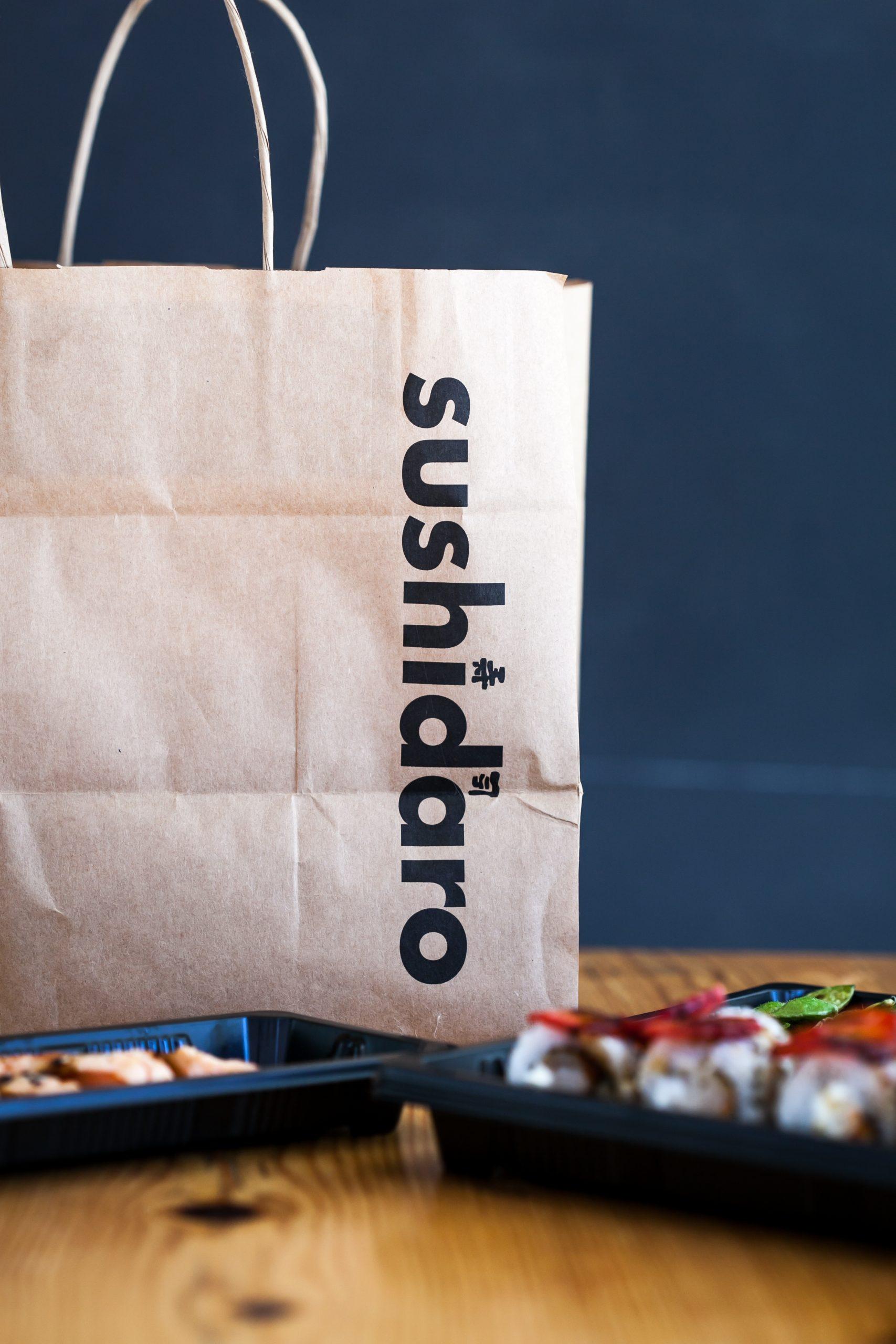 Online booking - Sushidaro
For more than a decade, we've taken the authentic japanese cuisine to the heart of the costa brava, with a passion and uncompromising dedication is unmatched.
MAKE YOUR RESERVATION ONLINE OR BY PHONE
SUMMER OPENING HOURS:
July and August open every day
12:00 to 16:00 and 20:00 to 00:00
WINTER HOURS:
Monday: closed
Tuesday: 20:00 to 0:00
Tuesday to Sunday: 12:00 to 16:00 and 20:00 to 0:00
If you have any doubt or query about our restaurant, please send us a message through the form below.
Follow us on social networks