¿Te gustaría llevar contigo la magia del sushi y disfrutarlo donde quiera que vayas?
Ahora puedes deleitarte con nuestra exquisitez culinaria en la comodidad de tu hogar o en cualquier lugar que elijas. Nuestro servicio de take away te brinda la oportunidad de saborear los auténticos sabores del mar y la cocina japonesa en cada bocado, sin comprometer la calidad ni la frescura.
Desde el momento en que realizas tu pedido, nos sumergimos en el mismo cuidado y dedicación que ofrecemos en nuestro restaurante. Nuestros chefs seleccionan los ingredientes más frescos y realizan los cortes precisos, manteniendo la autenticidad y el sabor que tanto aprecias.
Empaquetamos cada pieza con meticulosidad, garantizando que llegue a tus manos en perfectas condiciones. Además, te proporcionamos todos los complementos necesarios, como salsa de soja, wasabi y jengibre encurtido, para que puedas disfrutar de una experiencia de sushi completa y satisfactoria.
Con nuestro servicio de take away, no tienes que renunciar a la excelencia gastronómica cuando no puedes visitarnos. Experimenta la frescura, la calidad y el sabor que solo nosotros podemos ofrecerte.
Enjoy our dishes how and where you want. Call us or order a Glovo, and we deliver.
*Miso soup is not available for take away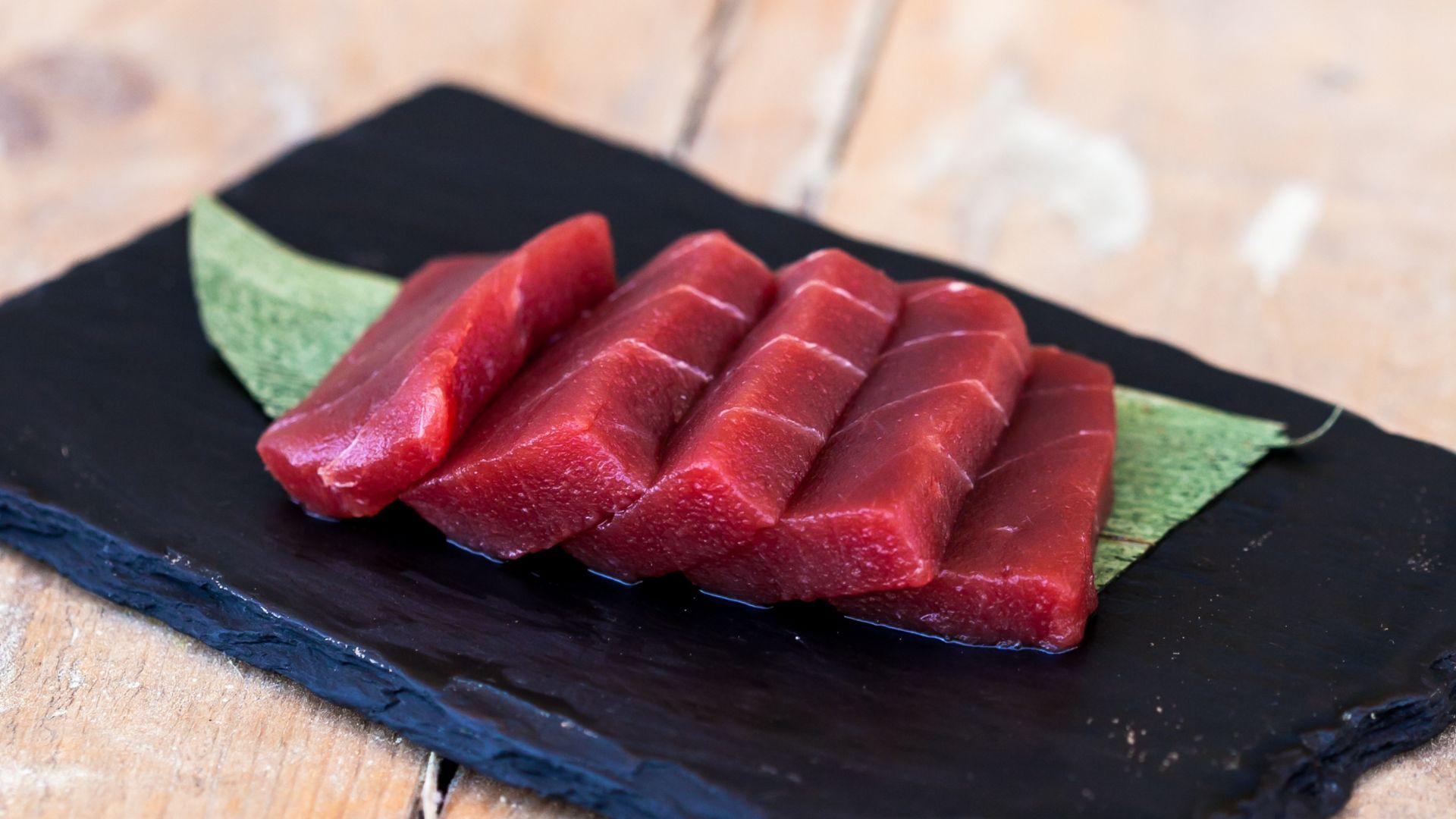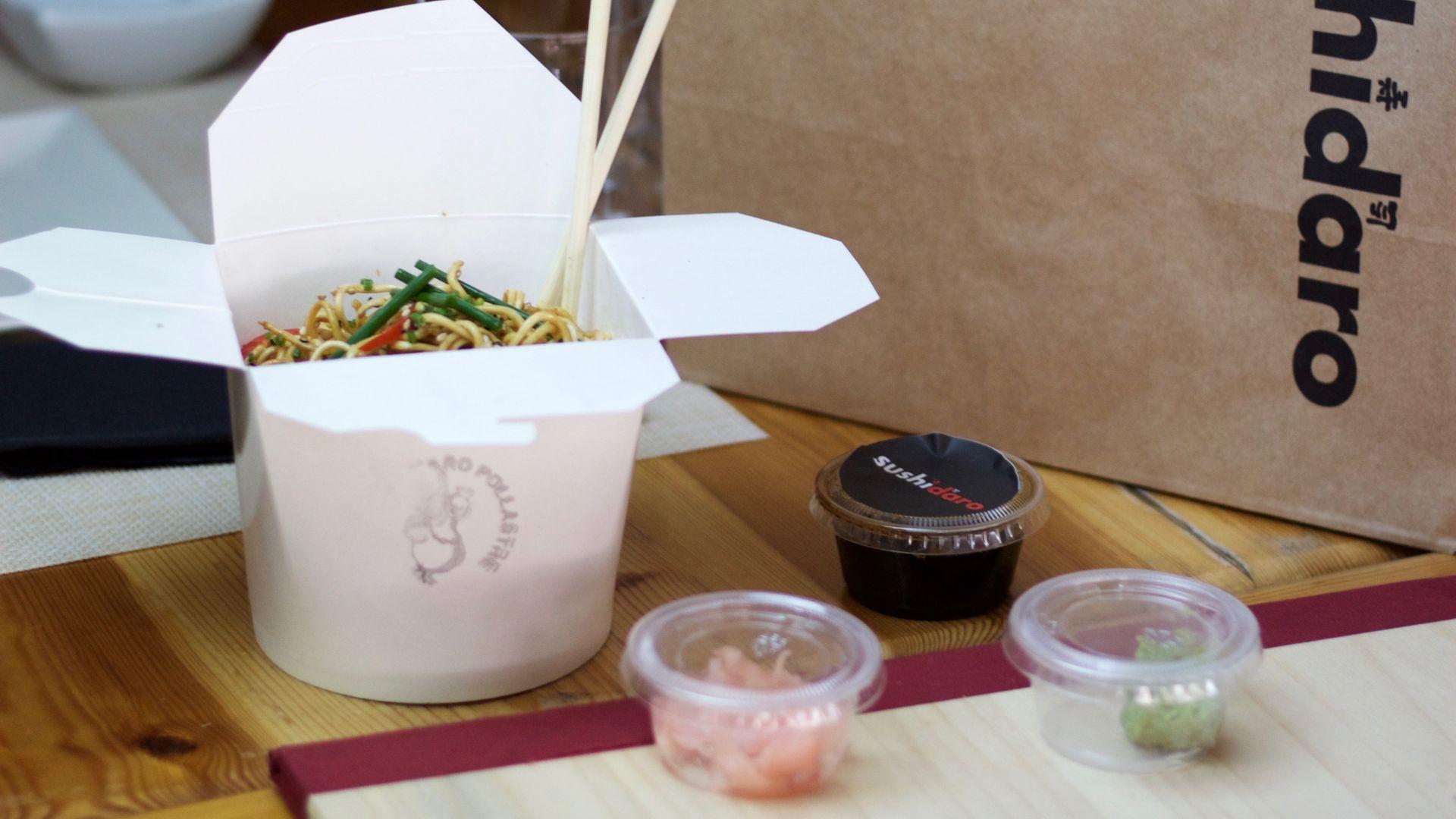 Summer Schedule
July and August open every day
12:00 to 16:00 and 20:00 to 0:00
Winter Schedule
Monday: closed
Tuesday 20:00 to 0:00
Wednesday to Sunday
12:00 to 16:00 and 20:00 to 0:00